PIONEERING THE NEXT GENERATION OF WEB3 SECURITY
PIONEERING THE NEXT GENERATION OF WEB3 SECURITY
ABOUT prtcl
Prtcl ("protocol") bulletproofs Web3. Prtcl's expertise covers bleeding-edge research in security, applied cryptography, blockchains, and Decentralized finance.

Security researcher Christian Killer and digital product entrepreneur Roman Fritschi founded prtcl. The core team is located in Switzerland, with international partners in Dubai, Germany, Kosovo, and many more.
Services
We bulletproof your existing Web3 security procedures or assist you in developing your cryptographic scheme from the ground up.
Security Advisory
Web3 security is not limited to Smart Contracts and on-chain risks. Security Advisory services delve into all of your current cybersecurity risks.
Explore
Penetration Testing
Security is not limited to the high-value assets in your organization. Each of our penetration tests includes an initial threat modeling and definition of trust boundaries.
Explore
Blockchain Security
Blockchains are incredibly adversarial environments where user assets are always at stake and up for the take, requiring vigilance and resilience.
Explore
Research, Intelligence & Development
Prtcl unites research skills with software engineering excellence and intelligence capabilities. Know where to research, how to accumulate data in a meaningful way and to run analysis on the identified data such that it suits your requirements, be that for an investigation into DeFi hacks, or to design a novel DeFi protocol or token.
Explore
Education & Training
Prtcl has experience in education and training, covering the expertise offered in our services.
Explore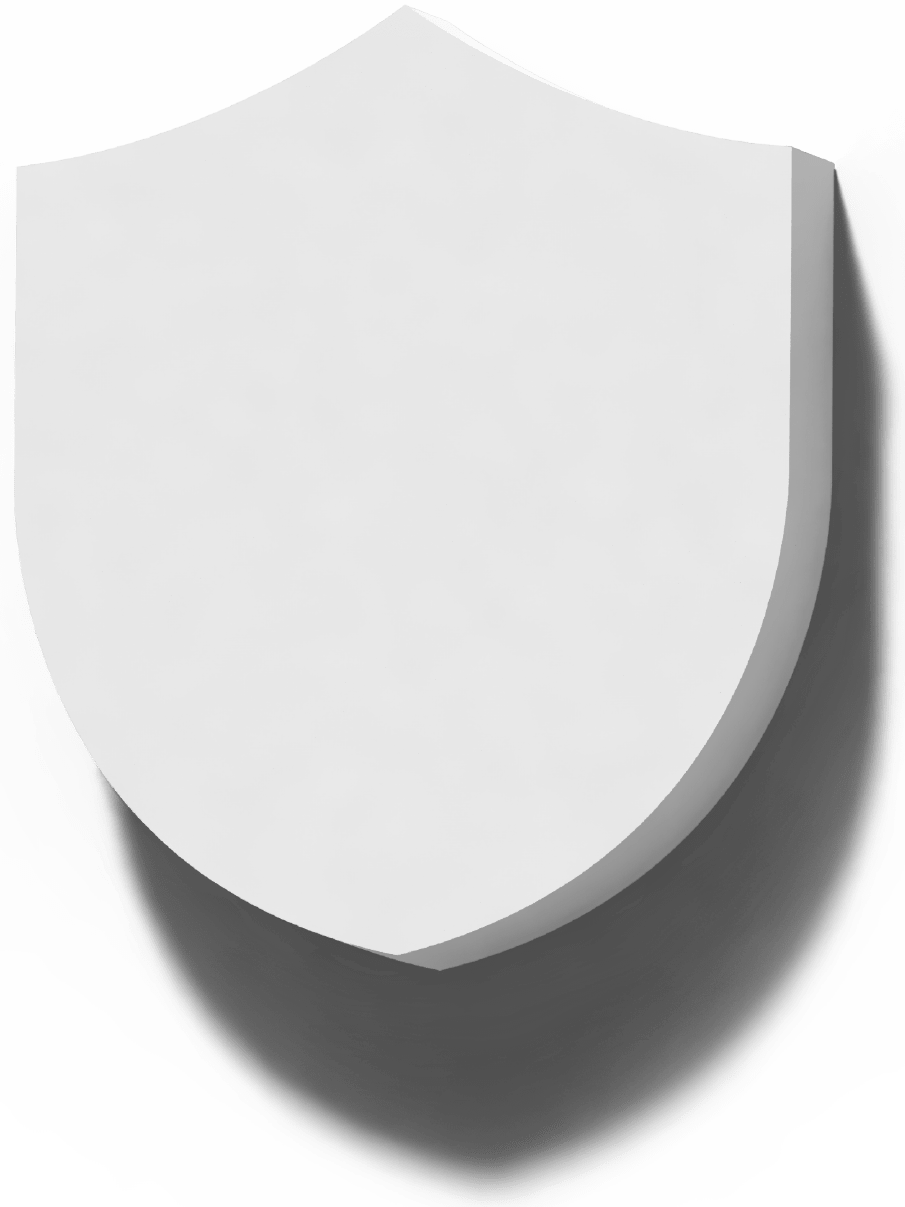 Excellence in Web3 Security
Bleeding-edge Research Expertise
Prtcl's co-founder Christian Killer is concluding his Ph.D. and published peer-reviewed research in areas spanning applied cryptography, blockchains, and voting protocols. The strong foundation in research expertise enables prtcl to push the envelope in what is technically feasible.
Adversarial Mindset
Prtcl embodies the adversarial thinking you require in security and deploys it by default. The multi-disciplinary team's expertise in security and blockchains enables prtcl to deliver tailor-made security audits that think beyond the code, integrate holistic security thinking, and formulate and define findings that elevate our client to the next level.
Encompassing Consulting Solutions
Prtcl's co-founder Roman is a digital venture builder and visionary that thinks out of the box. His track record shows that he is a serial entrepreneur who combines business savviness, technical expertise, and creativity, always finding the perfect solution with market readiness in mind.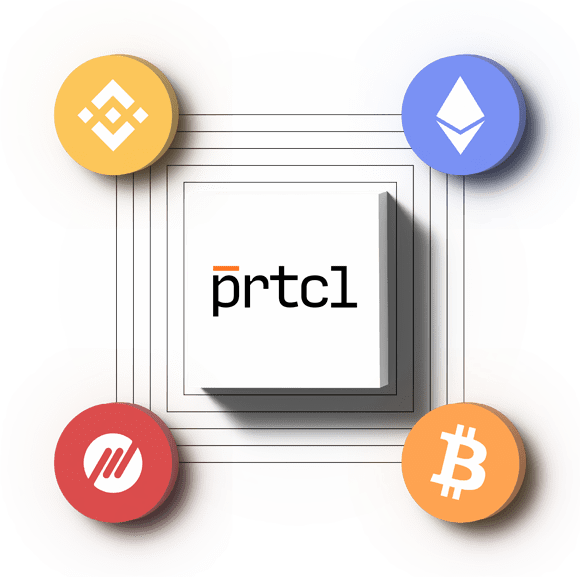 Blog / News
Follow us for the latest on web3 security.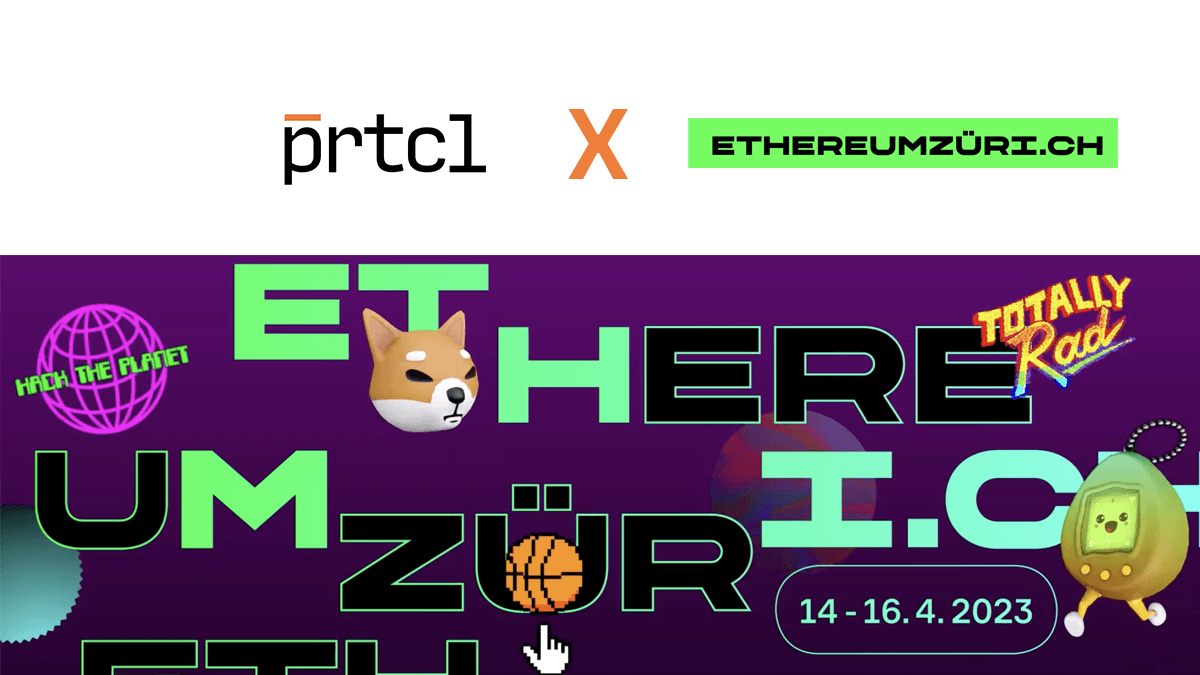 Prtcl will hold a 20min talk at EthereumZuri.ch about Blockchain-Voting, Non-Interactive Zero Knowledge Proofs and how cryptographic primitives can be combined.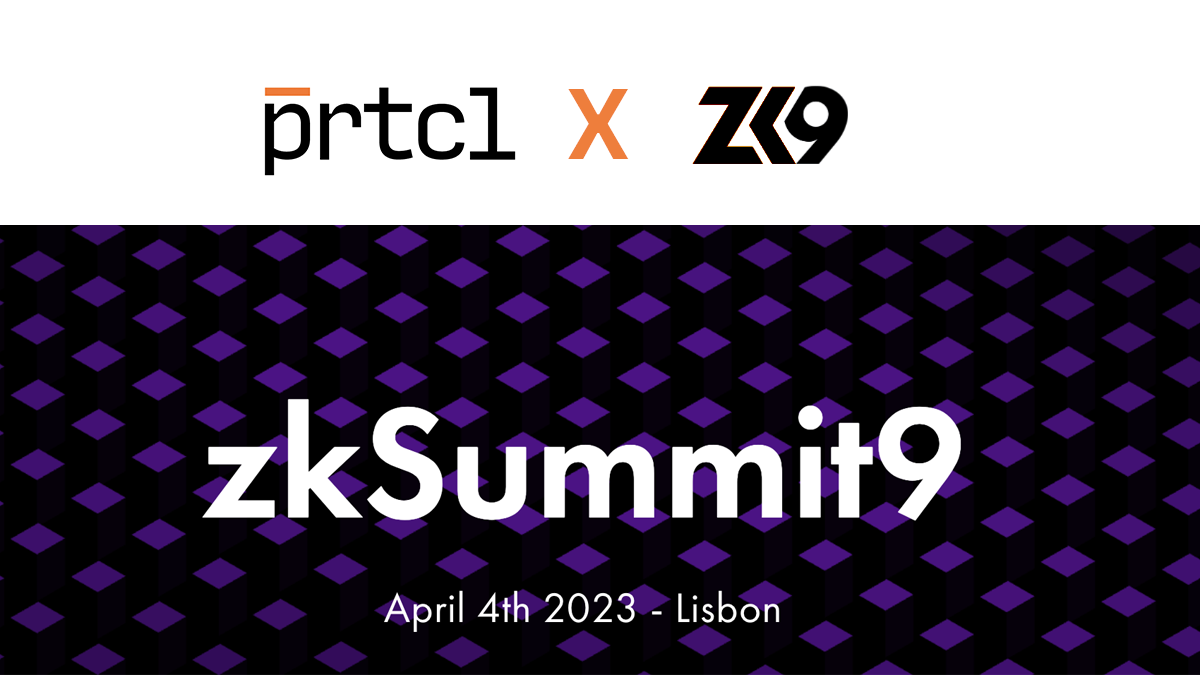 Prtcl will be present at the ninth ZK Summit in Lisbon.